Helpful Links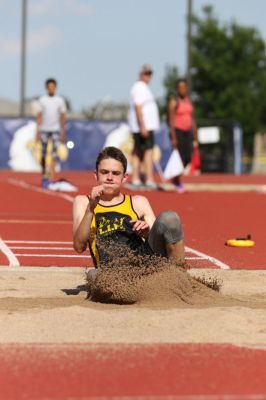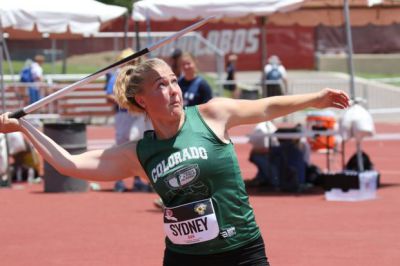 USATF Main Wbsite where you can find lots of information

To get a USATF Membership go to this  specific URL

This is the URL for upcoming events and to register for meets

USATF Competition Rules

USATF Age Divisions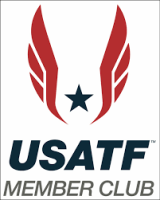 AAU Main Website where you can get lots of information

AAU Rules and Age Divisions go to this URL

To get an AAU Membership go to this URL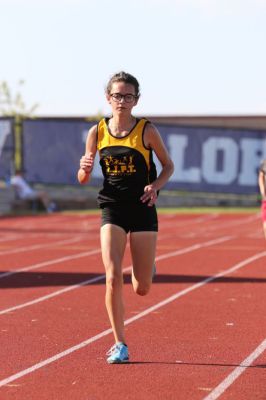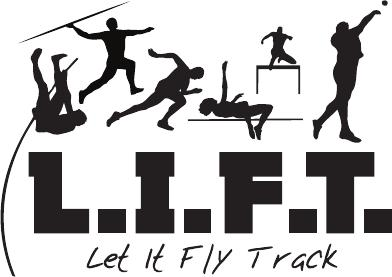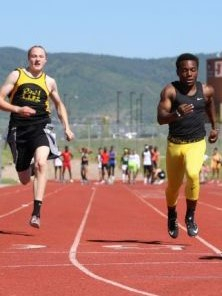 To register for the Let It Fly Track LIFT Team go to this URL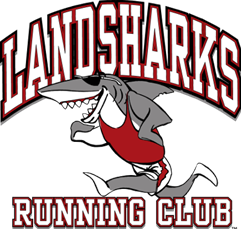 For athletes under the age of 11 sould look into the Landshark Running Club, as well as their Intro to Track Program 

Planning for College Helpful Links
Athlete Eligability for Division I, II, III college start as a Freshman go here

Athlete Eligibility for NAIA Level Colege go here

To learn about recruiting watch this free webinar

For help through the whole recruiting process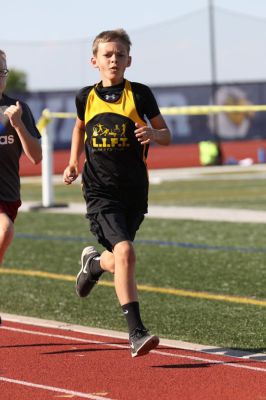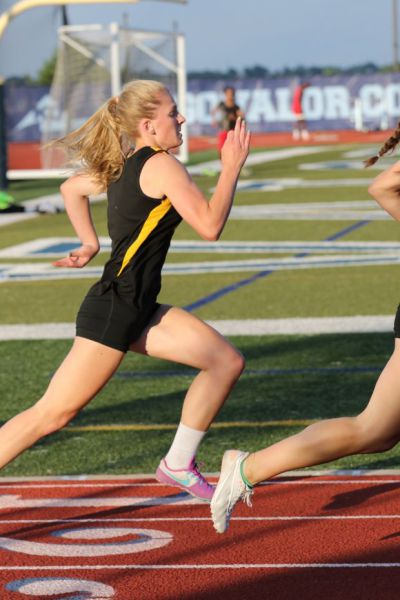 USATF Masters

USA MAsters Mid-American Region

Colorado Masters Track & Field Club/Rocky Mtn Masters Games Series

Throws/Track clubs of friends I know
Throw 1 Deep a good place to look if you want/need Throwing Equipment.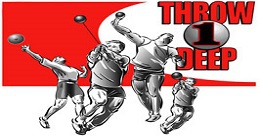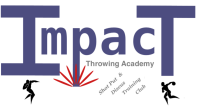 Throw 1 Deep is a Throws Club down in Marietta, Georgia, run by Mike Judge.  He has multiple State and National Champions

Impact Throwing Academy is a Throws Club in Orland Park, Illinois, run by Jeff Kajtsa. He has 1 state Champ, multiple qualifies and school records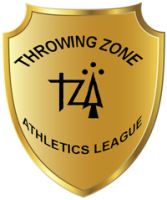 John Godina a 4 TIME WORLD CHAMPION in the Shot & Discus, 9 OLYMPIC AND WORLD CHAMPIONSHIP MEDALS, Head Coach – Shot Put and Discus Specialist, and Strength Specialist

Tom is a former world record holder (99.72m) in the javelin throw, owner of Throwing Zone Athletics, and the inventor of the Turbojav.  He is a three-time Olympian, held two world records, was top 10 world rankings for javelin 17 straight years.

Elite Air is a Pole Vault Club in Centennial, Colorado run by Andy Munoz.  He has multiple State qualifiers and a State Champion.  He was one of my javelin throwers years back at Mt SAC Junior College in California